Dawning Is The Day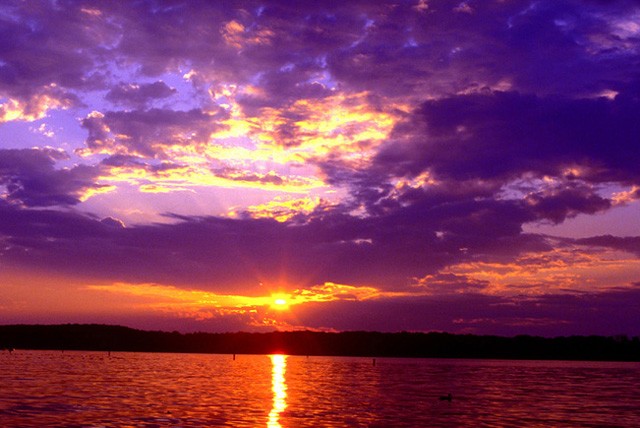 We have finally arrived at that place we have been working towards for some time now. On our other websites we have touched upon the spiritual, and on our Seven Strong Spires website we spoke of the actual buildings in which Christianity is practiced. Now, we believe, it is time to speak of spirituality itself. Spirituality is diverse, let us make that very clear, from the outset. We feel that no one way is the "true way", there many approaches to the same end, a divine presence that guides us all, in one way or another. There are, as you can see, many forms and types of spirituality, consequently there are many links, and the list will grow longer as we discover more and more appropriate and interesting websites, that we feel you should see. The opinions expressed via the links to external websites are not necessarily the opinions of Sam and leila, but we present them here, in the interests of free speech, and the free exchange of ideas. May your journeys and experiences be fruitful, heed the words of the lyrics, printed below, and may The Sacred Presence watch over you,now and forever......
Love and Mercy
Morning Has Broken
Morning has broken like the first morning,
Blackbird has spoken like the first bird.
Praise for the singing, Praise for the morning,
Praise for them springing fresh from the world.

Sweet the rain's new fall, sunlit from heaven,
Like the first dewfall on the first grass.
Praise fore the sweetness of the wet garden,
sprung in completeness where his feet pass.

Mine is the sunlight, Mine is the morning,
Born of the one light Eden saw play.
Praise with elation, praise ev'ry morning,
God's recreation of the new day.
Morning has broken......
Composed by Eleanor Farjeon
Musical Adaptation by Cat Stevens
(Yusuf Islam)



the music you heard as
you entered this site is:
Foreland Point
from The Path
by
the music you hear
on this page:
Morning Has Broken
as arranged and sung by
do not judge all
of Islam by the few
who would commit violence
in the name of Allah
(blessed be his everlasting name)
an ordained Episcopal priest,
an educator, consultant,
and author who works to
strengthen religious
institutions, especially
local congregations
the importance of wells,
springs and water
in general to the Celts
our website on places of
Christian worship
"We began the work in Kosova
in April 1999. There
was a great urge to
do something, to help our
brothers and sisters who were
being massacred and
persecuted in Kosova"
-Yusuf Islam